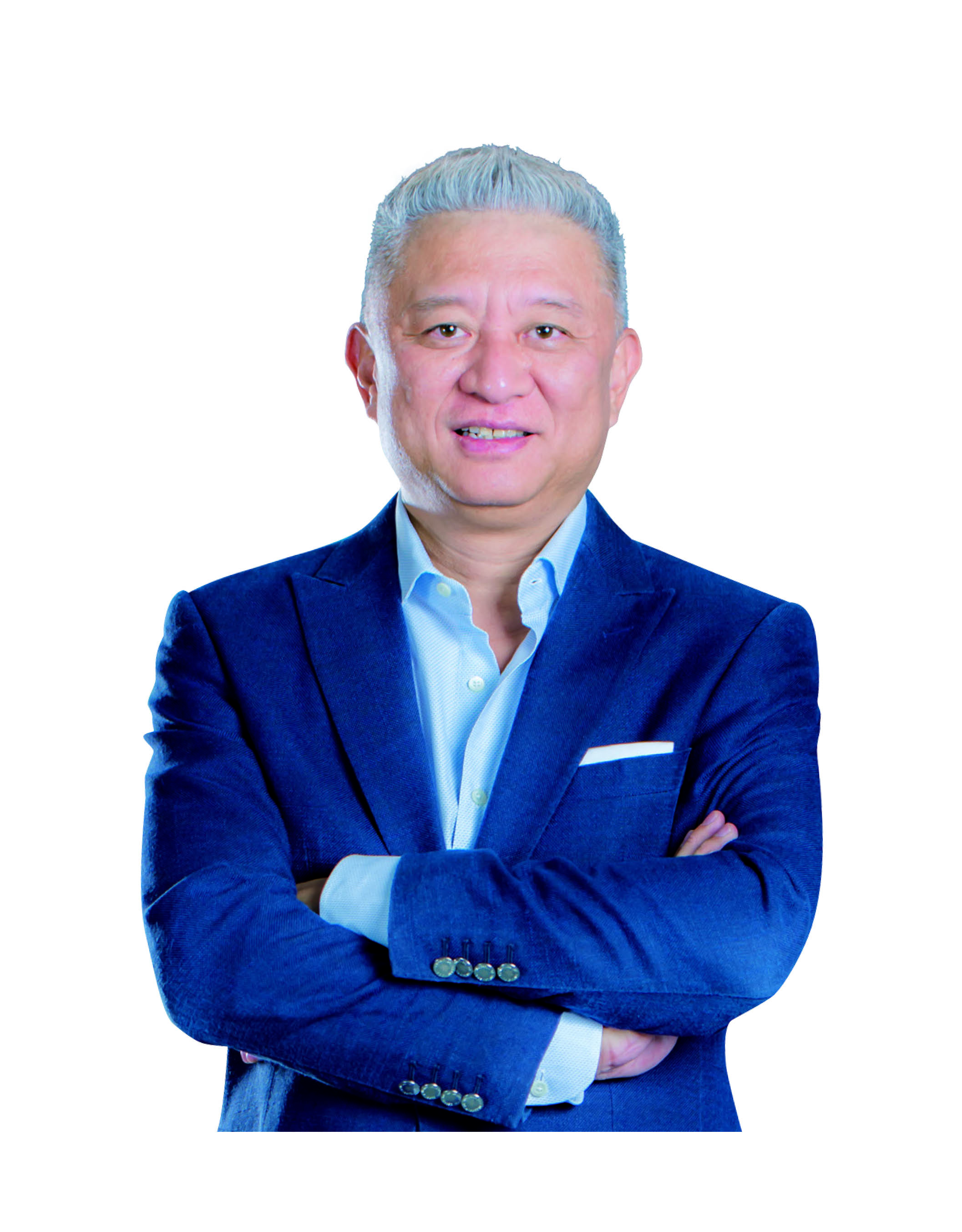 It is my pleasure to write to update you on the performance of the Group in 2019, a year with opportunities and challenges for the Group.
Retrospect
As what we observed in the past years, the Macau gaming market in 2019 continued to follow the changing profile from VIP business to mass markets. According to the figures announced by DICJ, Macau's mass gaming segment has steadily increased in 2019 accounting for 53.8% of Macau's total GGR as compared to 45.2% in 2018. The paradigm shift from VIP to mass paves the way for the Group to continue developing and positioning our business as one of the world's leading suppliers of electronic gaming equipment and systems, whilst the costs of running traditional table games in casinos in Macau and worldwide including the labour costs are soaring. ETG machines provide good solutions in the long run, and the abundance of LMG machines in casinos offers a much more affordable opportunity for the mass market patrons who might not otherwise have been able to experience in casinos' traditional gaming tables. While serving as a pipeline to obtain prompt feedbacks for the deployment of our innovative gaming products from gaming patrons and casino operators and tune up the business strategies accordingly where necessary, our casino management service segment continues to be synergistic with our gaming
equipment and systems segment.
Regarding the business performance of our flagship product, the LMG machines, replacement and upgrade demand for LMG machines and related accessories in 2019 was high following the promulgation of the Technical Standards by DICJ. LMG complementary products such as the X-Stadium Live were also boosted. As a casino having installed the highest number of LMG machines in a single property, Casino Kam Pek Paradise has completed upgrading of all its LMG machines in 2019 and continues to demonstrate our firm belief that investment in gaming technology could help optimisation of table yields. Although total LMG's GGR in Macau has increased mildly as a portion of the total GGR in Macau in 2019, the Group is optimistic that with the headwind of shifting more to mass segment, there shall be ample room for expansion of our LMG business in the long run. We expect that LMG will continue to receive demands with applauses from the markets in Macau and overseas.
In addition to the increased demand of LMG and related products, during the year under review, we successfully launched our new self-developed slot machines in Macau as well as the Americas. This marked our important milestone as it signified that the Group has started to diversify its business to the global slot machine markets. In the years ahead, we will continue to deploy more slot machines to the gaming markets of Macau, the Americas, and Southeast Asia including the Philippines, Vietnam and Cambodia, etc. I have confidence that more of our pipeline products will turn out to be the next big hits in the gaming industry globally, similar to the track record we achieved for our flagship product, the LMG machines. Leveraging on our past success in the LMG business models, we will continue to place investments on research and development to offer a wide range of casino games and systems on LMG, ETG, slot machines and other gaming equipment and systems.
In recent years, the Group has also been investing increasingly on research and development of 5G, AI and other related high-tech products. In November 2019, the Group participated in the second China International Import Expo held in Shanghai for the first time, where we exhibited our latest debut research accomplishments such as smart wear, smart home and 5G wireless terminal high-tech products adhering to the trend of high-tech development including 5G and AI. These high-tech products enhance human's quality of life significantly in areas in education, sports and living etc. and are highly acclaimed by sports lovers and parents. These high-tech products will generate fresh revenue streams for the Group in the years ahead.
Expectation
2019 marks an important year for the 20th anniversary of the return of Macau to China. I am happy and proud to witness and walk hand-in-hand with Macau on its ups and downs during the past twenty years leading to the present prosperity which was certainly not an easy task. As a home-grown Macanese brand, the Group is always ready to render necessary supports to the Macau government without hesitation, particularly in time of adversaries due to the impacts as a result of the recent epidemic. Macau has proved and will continue to show herself the significant contributions as a core hub of the Guangdong-Hong Kong-Macao Greater Bay Area. I firmly believe that high-tech research and development will bring innovation and momentum to Macau gaming industry and build a more glorious Macau world top class centre of tourism and leisure in the new 20 years to come. The Group will continue to forge ahead in areas of cutting-edge technologies and always uphold the spirit of innovation, attract top talents, increase investment in research and development and contribute our value and vitality to the development of our Country in particular the Guangdong-Hong Kong-Macao Greater Bay Area.
Acknowledgement
Finally, on behalf of the Board, I would like to extend my sincere gratitude towards our Shareholders, banks, customers and business partners for their continuous support of the Group. Furthermore, I would also like to thank our executives and staff for their dedication so that the Group's business continues to thrive and boom. In particular as a result of the coronavirus outbreak, I would like to offer my heartfelt thanks and appreciation to all of the respective governmental departments and officials, medical personnel in the Mainland, Macau, Hong Kong and elsewhere affected by this epidemic, who have worked tirelessly to curb against the spread of the virus and assist the communities in this everchallenging time. I would also like to thank our team members for their assistance during this difficult period.
Jay Chun
Chairman and Managing Director
26 March 2020