The Company was incorporated in Bermuda on 3 December 1996 with its Shares listed on the Main Board of the Stock Exchange since 20 January 1997.
The Company is the holding company of a diverse group of companies that embraces synergies of two principal business segments, namely, provision of casino management services (operating under its trade name or brand "LT Macau"), and the development, sale and leasing of electronic gaming equipment and systems (operating under its trade name or brand "LT Game"). Such synergies provide the Group with a unique and privileged position in the Macau and overseas gaming markets.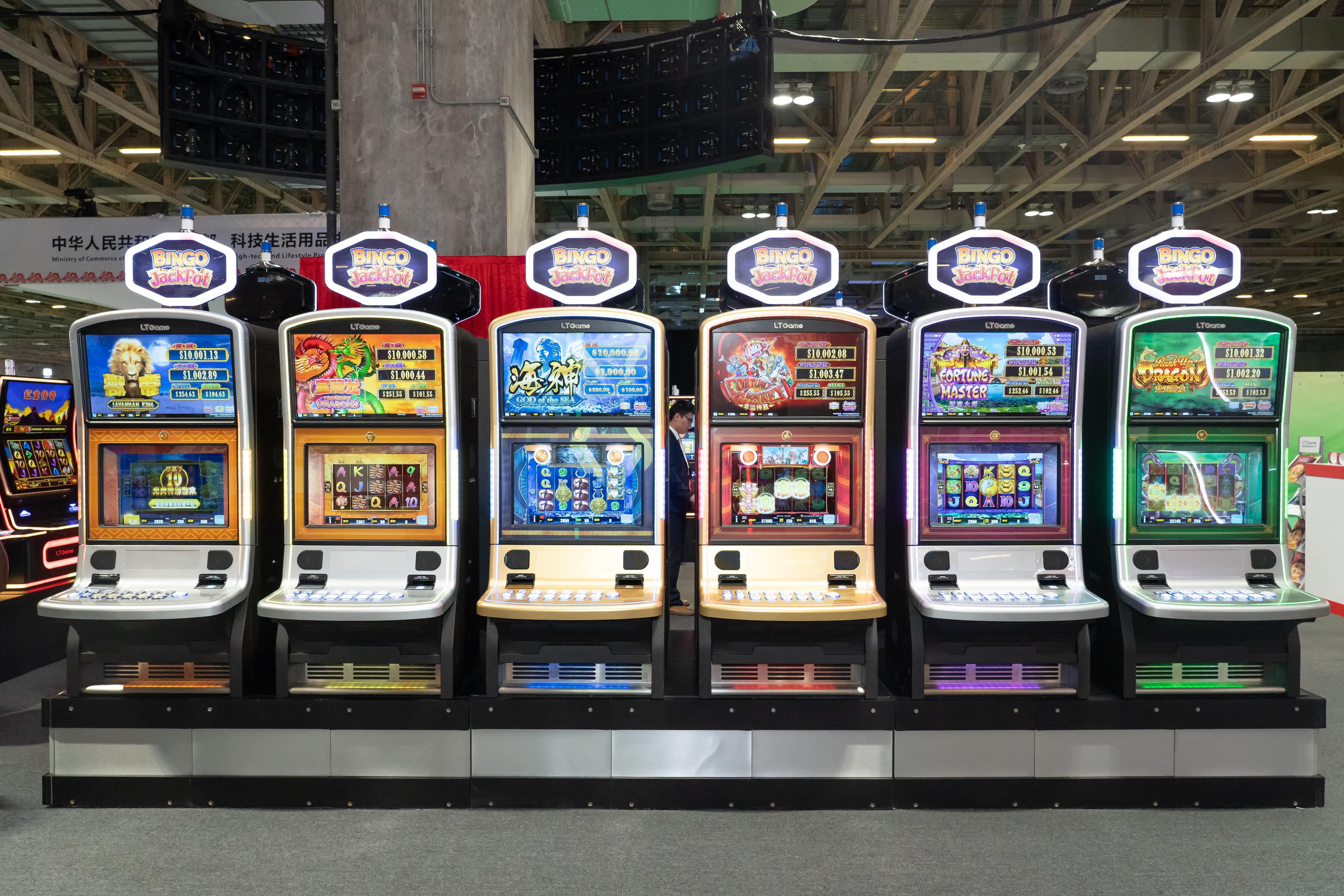 Main Business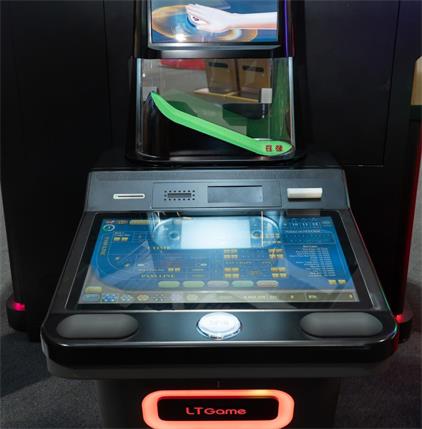 Gaming Equipment and Systems
LT Game envisions to take on a leadership role to be one of the worldwide leading gaming equipment and systems suppliers for the development of table game automation and innovative technologies that improve game efficiency and optimise operations with a view of bringing patrons an experience of the perfect harmony of high technology and gaming. LT Game's first and core flagship product is the patented LMG system which has seen tremendous demand from Macau and overseas casino operators. The Group is the investor, patent owner and sole provider of LMG systems and terminals and dominates the ETG market in Macau. In addition to the LMG system, LT Game has been investing in developing slot machines, other ETG machines and other high-tech gaming related products including automatic intelligent robots, face recognition systems and game management systems. LT Game has missions to provide comprehensive solutions in response to the development needs in the future and become a leader in the global gaming equipment market. The Group shall continue to place investments on the innovation and development of electronic gaming equipment and systems.
Casino Management Services
Since 2007, LT Macau has been positioning itself as a casino management service provider focusing on mass market patrons for satellite casinos in Macau upon the commencement of the provision of casino management services in Casino Kam Pek Paradise, a satellite casino of SJM Resorts in Macau, under a service contract entered into with SJM Resorts, the latest term of which is from 1 January 2023 to 31 December 2025. LT Macau sets itself apart from its peers by offering patrons affordable minimum bets which attract a large, diverse and loyal patron base, and achieves a notable edge by leveraging technology to lower its operational costs and increase game efficiency and productivity.
Diversified Business Profile
In addition to its core gaming business, the Group is also prepared to develop a diversified business portfolio and actively pursue investments with suitable partners in industries providing innovative new or renewable energy solutions.
LMG market share in Macau

LMG terminals linked in Casino Kam Pek Paradise

LMG terminals deployed globally

ETG market share in Macau

Gaming tables in Casino Kam Pek Paradise

Total GGR from Casino Kam Pek Paradise in 2022