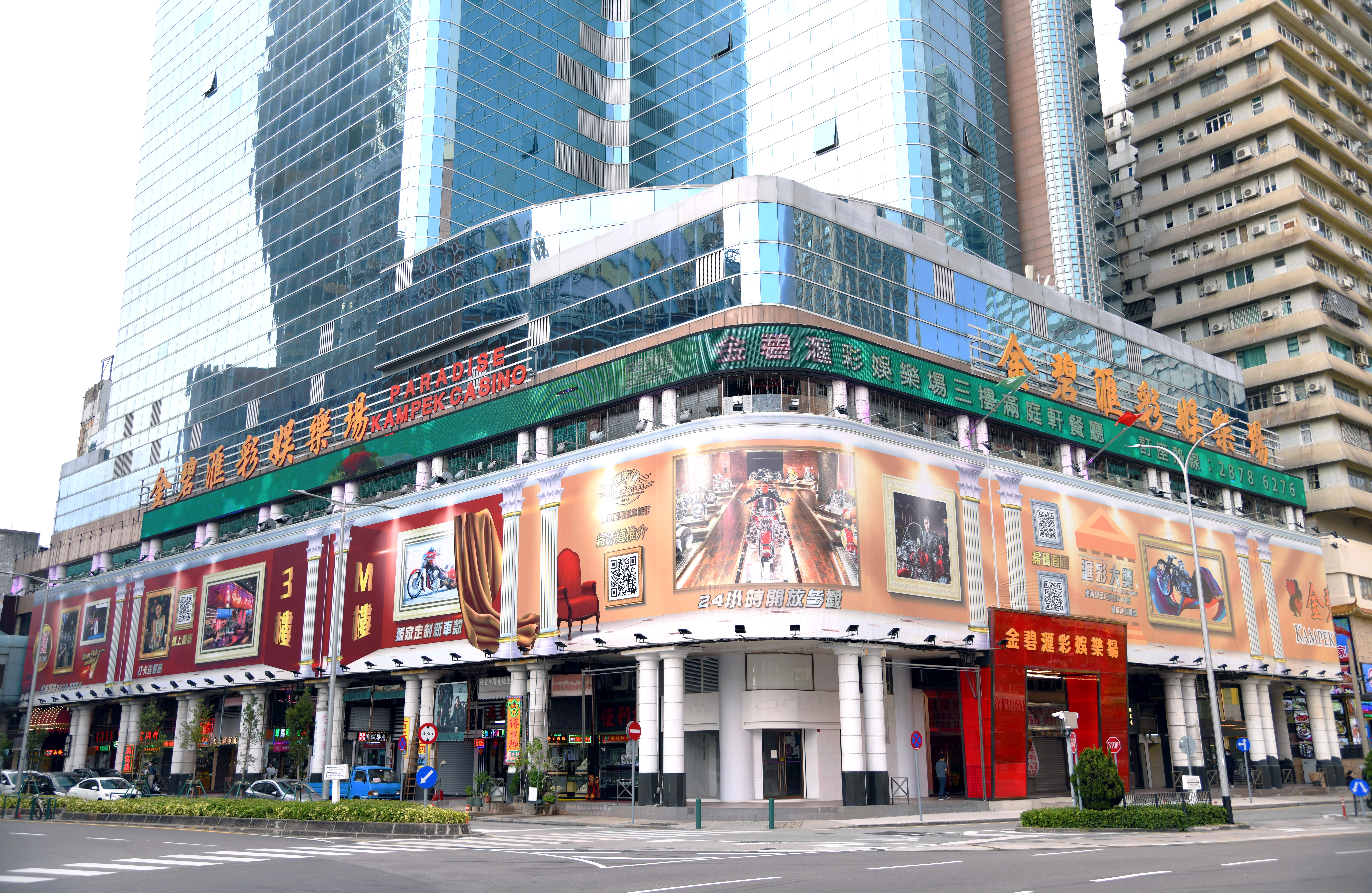 Casino Kam Pek Paradise
The year 2007 marked an important milestone for Paradise as LT Macau (a wholly-owned subsidiary of Paradise) cooperated with Socideade De Jogos De Macau, S.A. ("SJM"), a gaming concessionaire, in opening Casino Kam Pek Paradise. On 28 December 2007, Casino Kam Pek Paradise was officially opened in Macau as the world's first e-casino, offering affordable and exhilarating gaming experiences to patrons. 
Learn all about Casino Kam Pek Paradise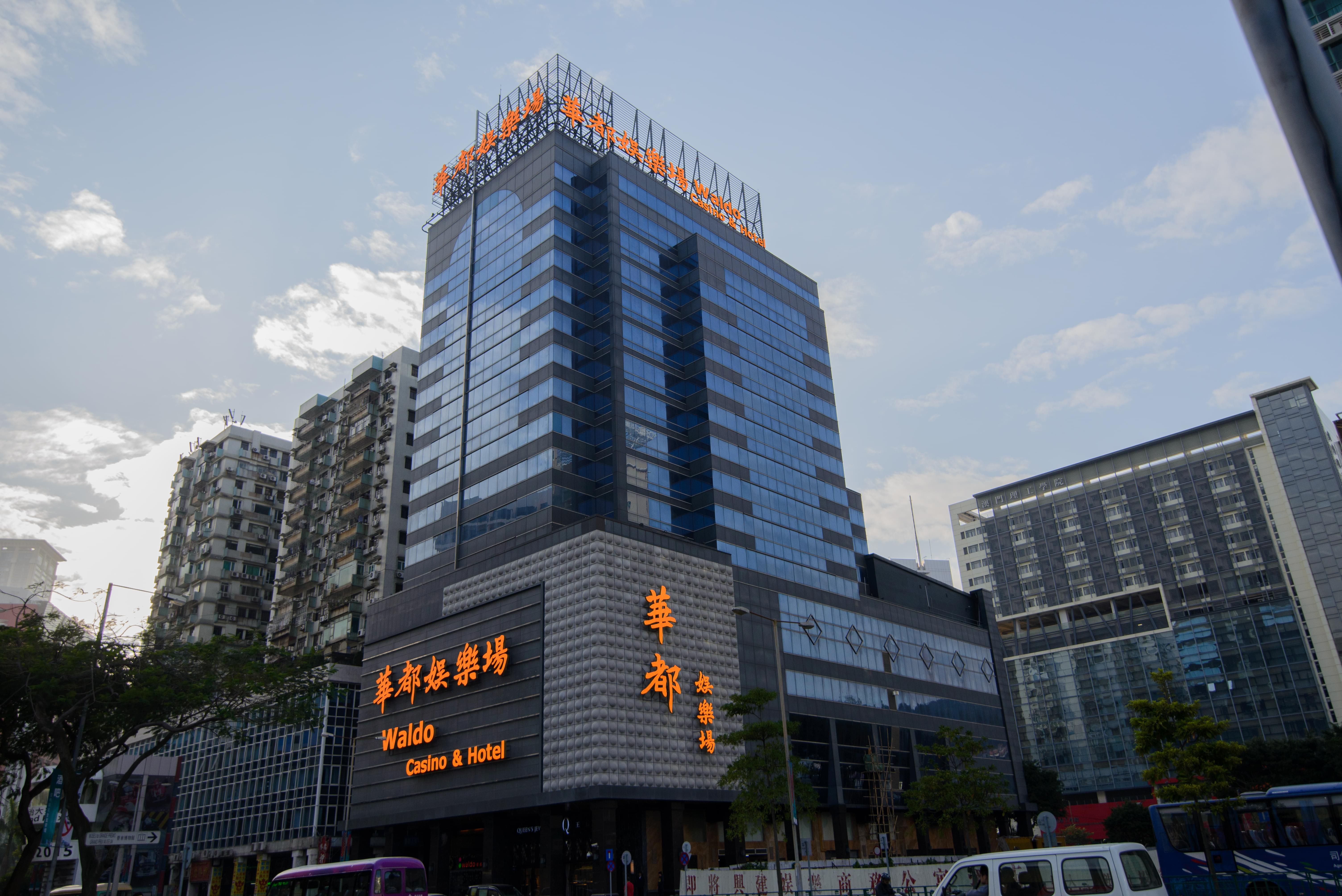 Casino Waldo
In February 2014, Paradise Entertainment announced to be the sole casino service provider to provide casino management services at Waldo Hotel in Macau. Waldo Hotel is a boutique hotel in Macau accommodating 162 guest rooms and a casino which boasts 5 floors with traditional gaming tables, slot machines and LMG Machines. Following the expiration of the related service contract on 29 February 2020, the Group decided to cease providing casino management services in Casino Waldo since 1 March 2020. 
Learn all about Casino Waldo