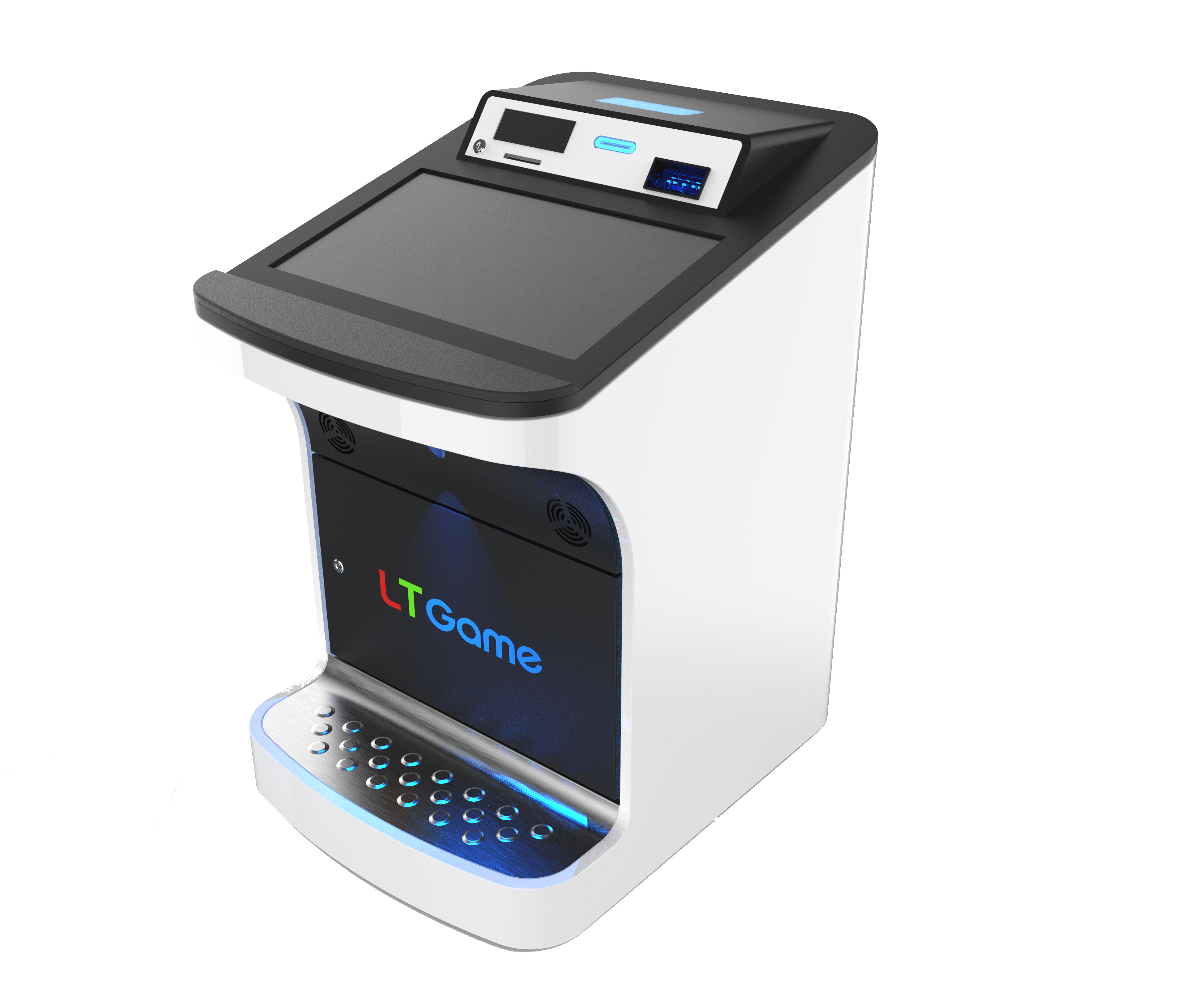 Our Live Multi Game (LMG) system provides live table gaming and is unparalleled in the electronic gaming world. It does not only preserve the essential elements of the table game, which is the dealer-player human interaction, but is also built with a sophisticated high-tech platform that enables live interaction. This allows players to play different types of games on different tables while being on the same terminal. Furthermore, casino operators can use our system to offer players all sorts of marketing promotion programs.
For casino operators, LMG machines can increase game productivity, reduce labor costs, improve game security and reliability, increase average player wagering and offer more marketing promotion tools. For example, in our Casino Kam Pek Paradise, the rate of LMG to LMG terminals is 1:100, that is, 10 tables linked to 1,000 terminals.
The LMG system could also be used as a marketing tool for the casinos in ways such as: Food and beverages that can be ordered right from the terminal; Lucky draws that are supported and advertised for players; Advertisements that are displayed directly to the players; and, Player membership tracking and VIP client alerts for the operators.
For gaming players, LMG machines are advantageous in the following ways, such as: Allowing simultaneous games at multiple tables, even betting in different games at the same time; Lowering minimum bets for gaming patrons while offering a higher privacy; Less intimidation, more bonuses and prizes. LMGs can offer different types games such as live baccarat, roulette, Sicbo, etc.