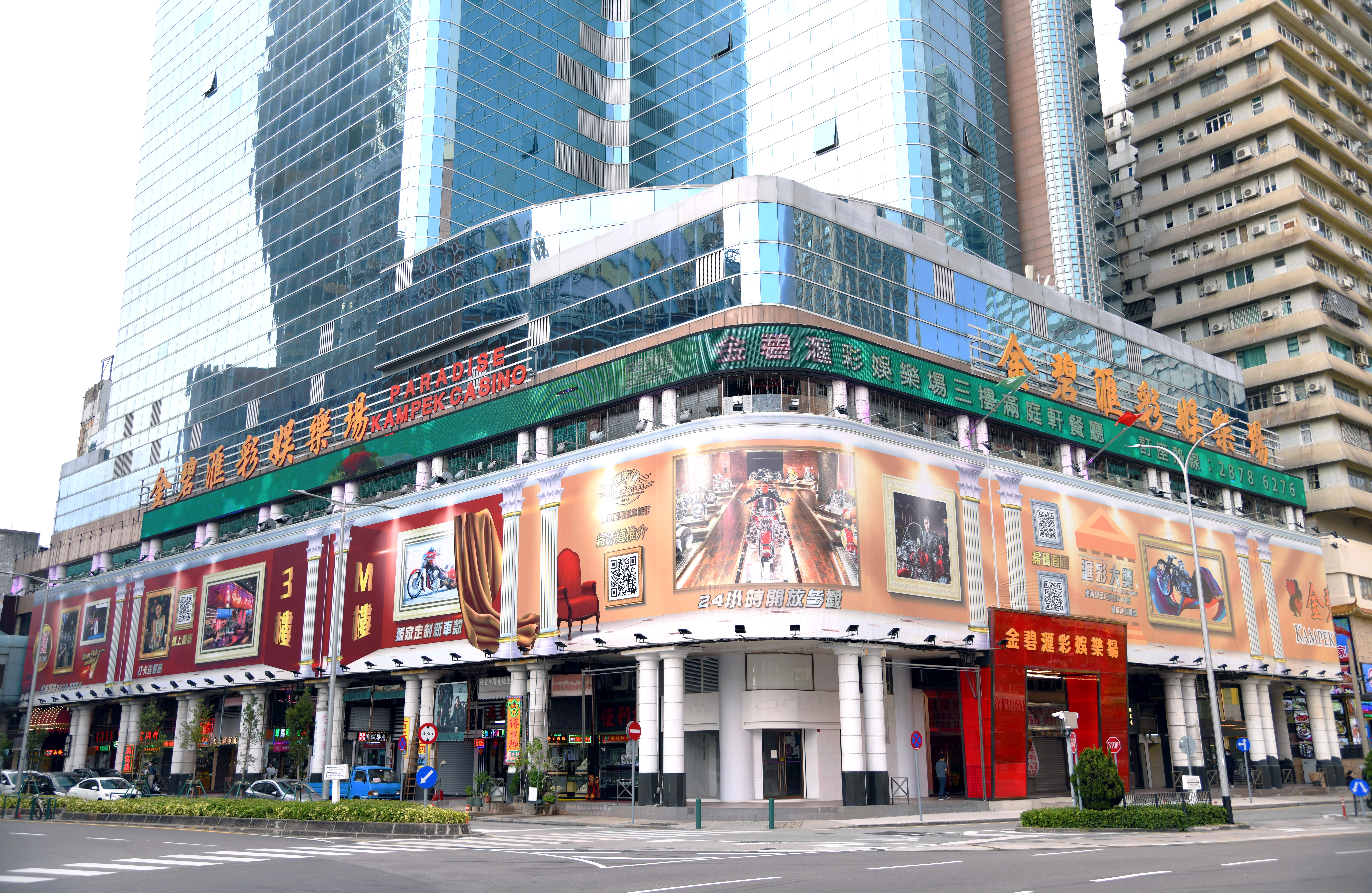 The year 2007 marked an important milestone for Paradise as LT Macau (a wholly-owned subsidiary of Paradise) cooperated with Socideade De Jogos De Macau, S.A. ("SJM"), a gaming concessionaire, in opening Casino Kam Pek Paradise. On 28 December 2007, Casino Kam Pek Paradise was officially opened in Macau as the world's first e-casino, offering affordable and exhilarating gaming experiences to patrons. The casino distinguishes itself from other competitors through incorporating Paradise's Live Multi Game ("LMG") technology in its operation.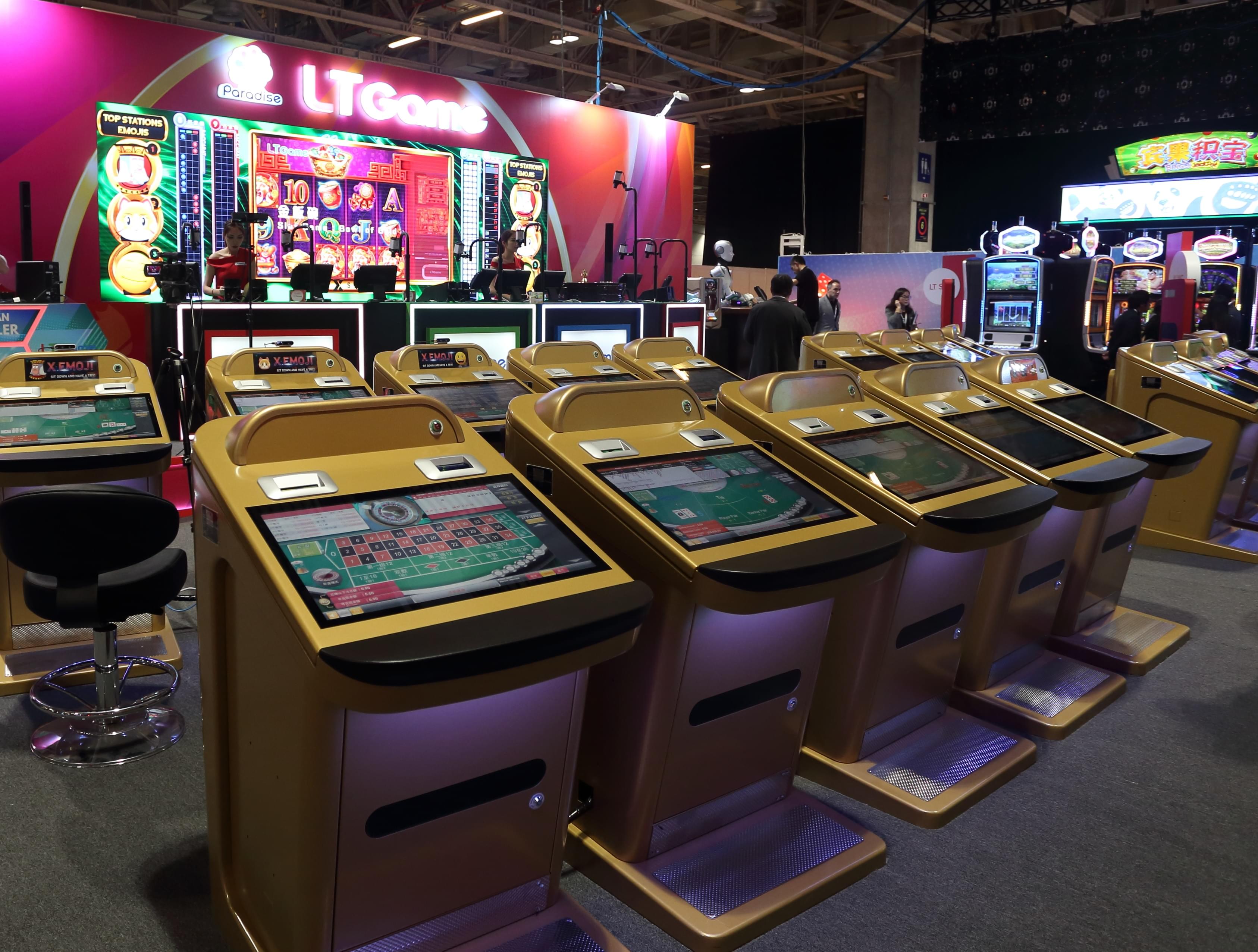 The LMG technology allows patrons to bet multiple games simultaneously at any given LMG terminal and unlike other electronic games in the market, patrons bet against live dealers with game action broadcasted to all connected LMG terminals on the casino floors. Customers at Casino Kam Pek Paradise have the choice to play on either LMG gaming terminals or traditional tables. The Casino also offers a broad variety of games such as baccarat, roulette, sic bo, etc., catering to all preferences.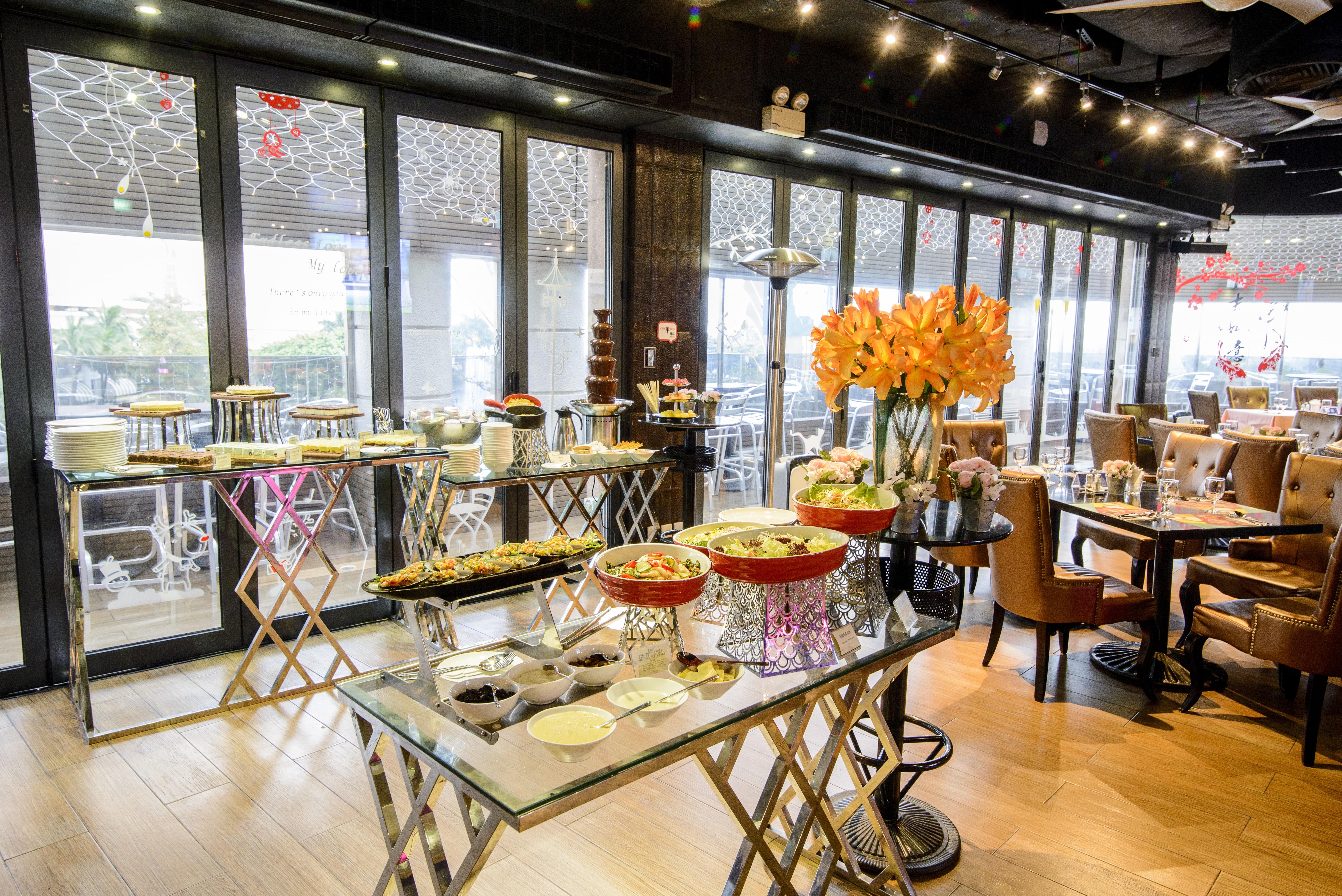 Located at the heart of the Macau Peninsula, Casino Kam Pek Paradise has over 200,000 square feet of gaming space offering traditional gaming tables, LMG Machines as well as slot machines to provide affordable and exhilarating gaming experiences to patrons.