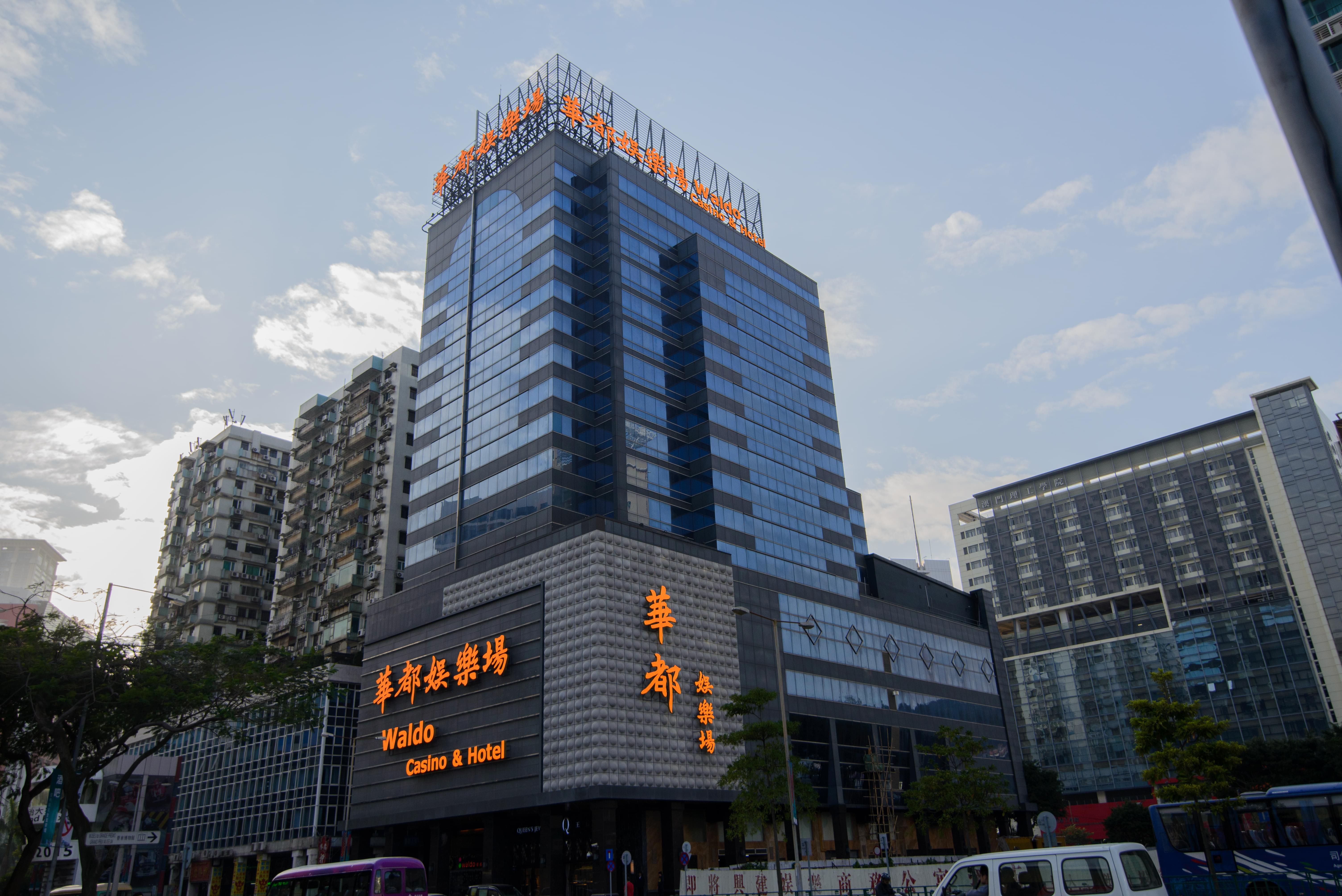 In February 2014, Paradise Entertainment announced to be the sole casino service provider to provide casino management services at Waldo Hotel in Macau. Waldo Hotel is a boutique hotel in Macau accommodating 162 guest rooms and a casino which boasts 5 floors with traditional gaming tables, slot machines and LMG Machines.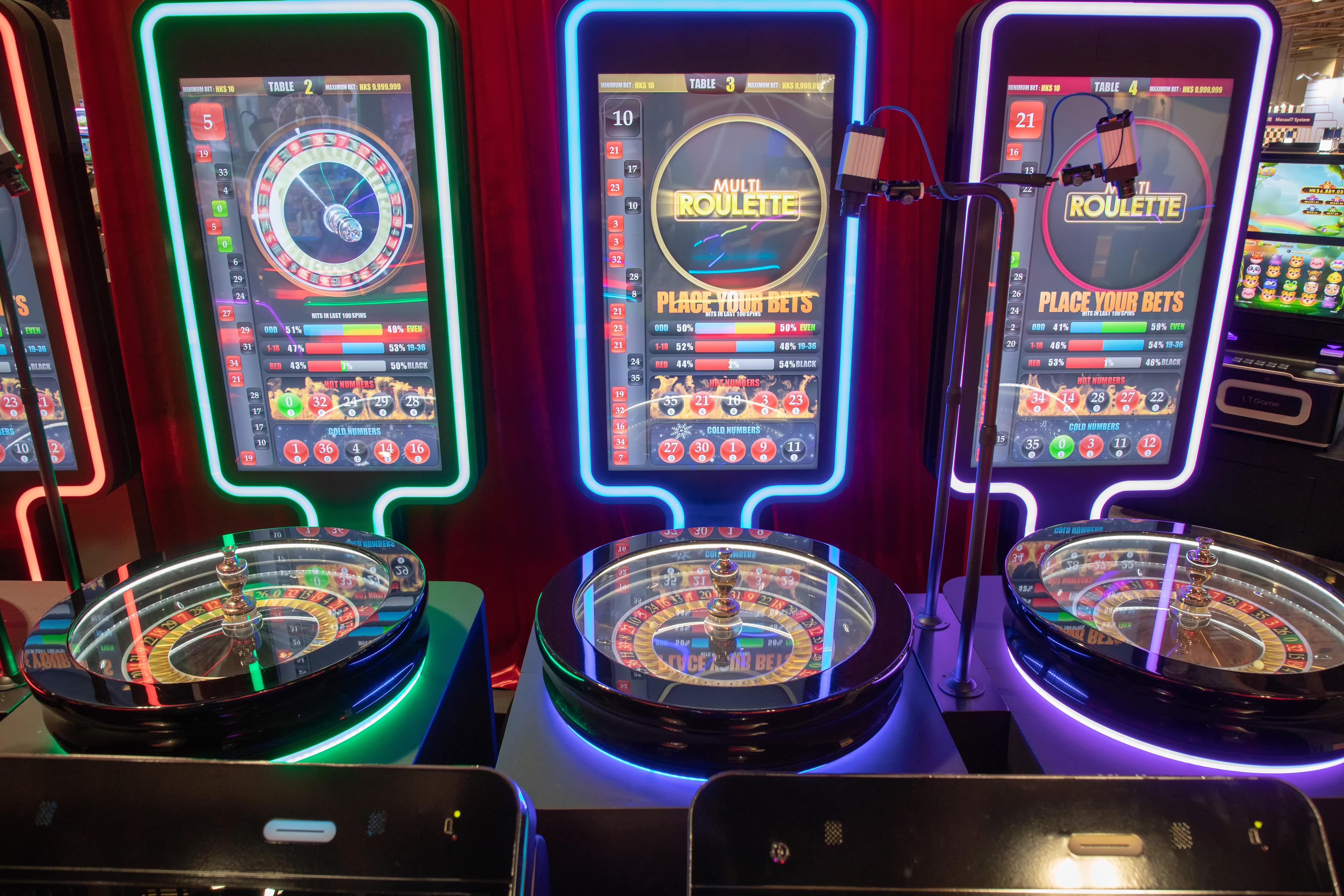 By incorporating our LMG technology, Paradise endeavors to replicate the dynamic gaming environment at Casino Kam Pek Paradise at Casino Waldo. Patrons have the opportunity to play a wide variety of games at both LMGs and traditional tables at affordable prices. Paradise also manages and operates the restaurants in the Waldo Hotel which serve up mouth-watering Chinese and international cuisines.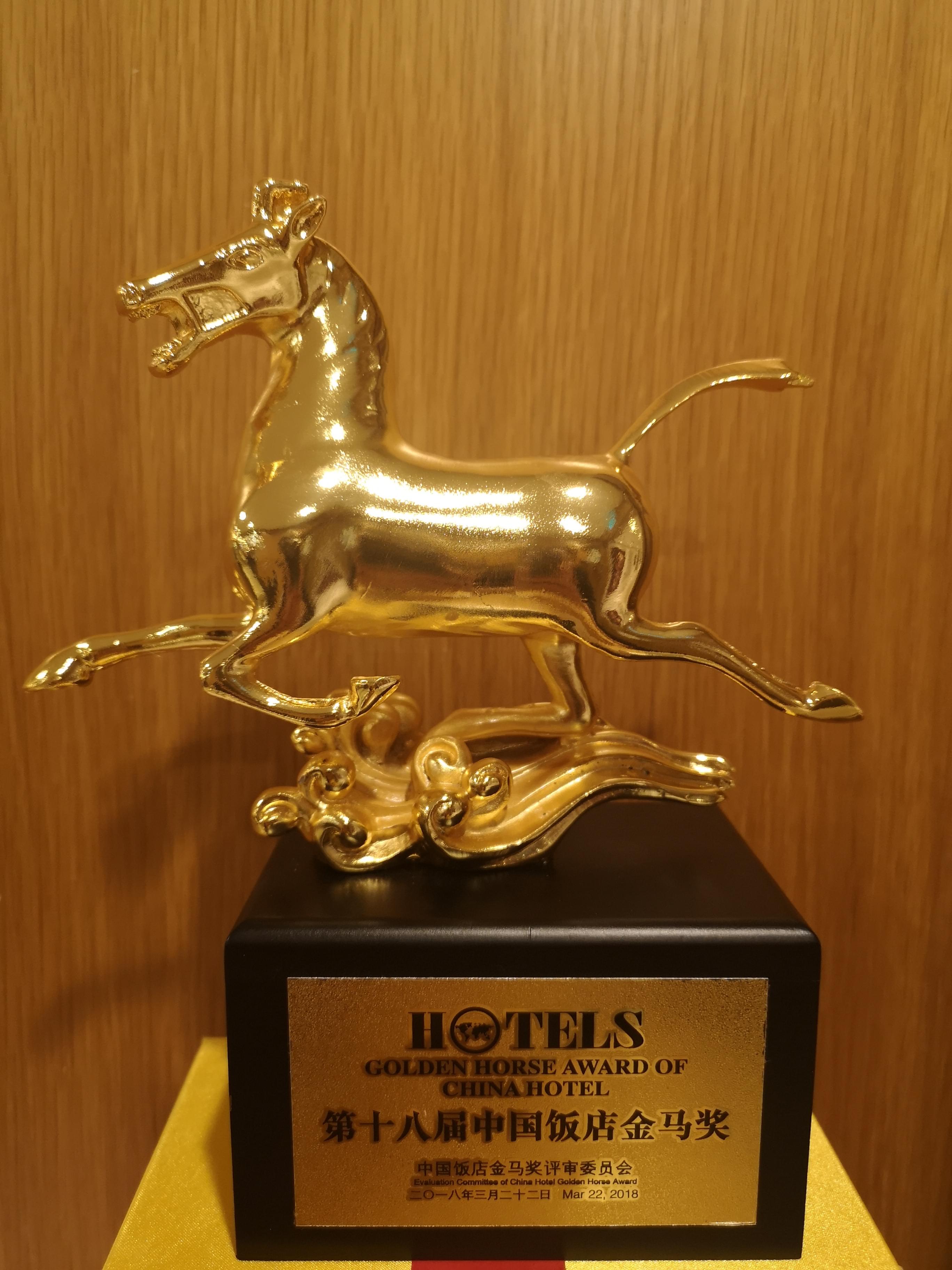 Casino Waldo is conveniently located at the entertainment hub of Downtown Macau, just 4 minutes' drive from the Macau Ferry Terminal and 15 minutes' drive from the Macau International Airport. It offers free hotel shuttle bus services between the casino and the Macau Ferry Terminal.